Famous Bucks-based charity launches first-of-its-kind hearing support event to celebrate 40th anniversary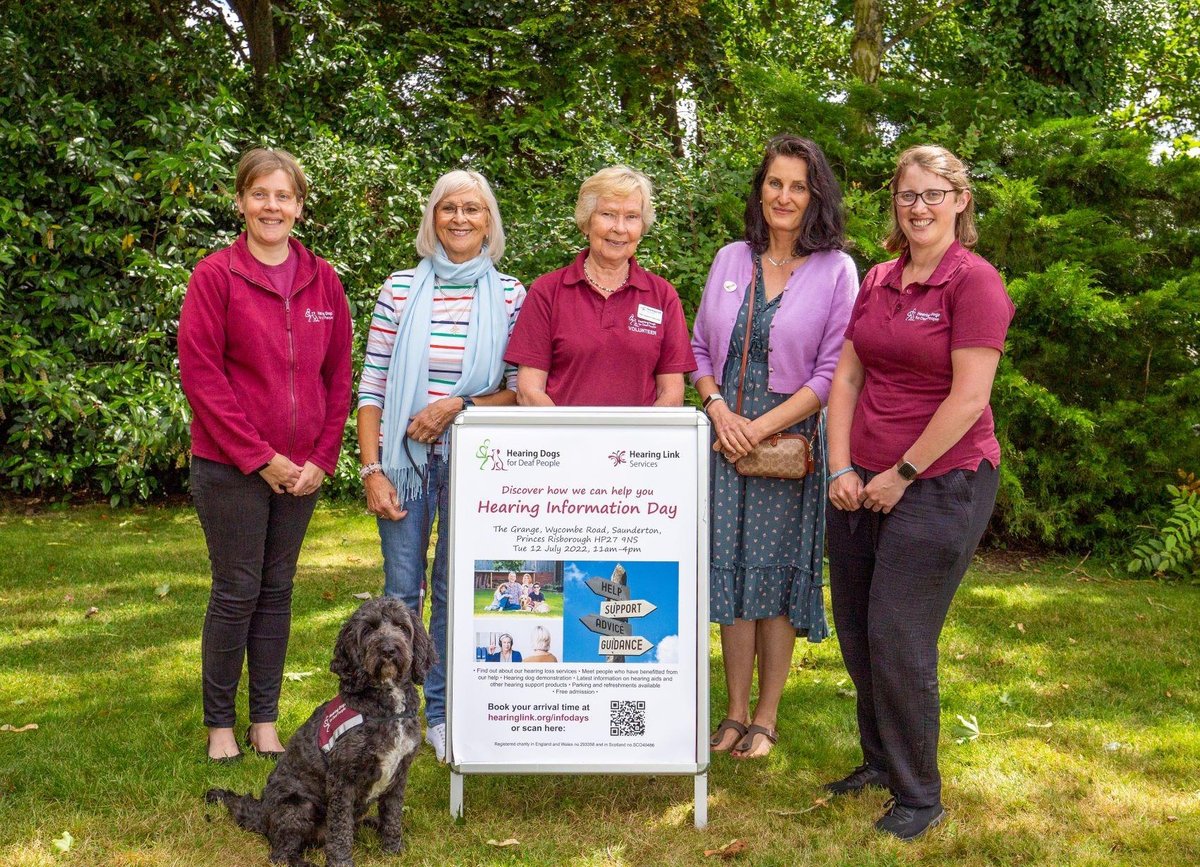 Hearing Dogs For Deaf People, the national support service based in Saunderton, has announced a new one-of-a-kind event.
At The Grange in Saunderton on July 12, residents are encouraged to attend and learn more about hearing loss.
Representatives from charities will review the services and products available to help people with hearing loss.
Staff, volunteers and beneficiaries
People can also receive a free hearing test or learn more about how to help loved ones who are having trouble understanding what is being said.
Read more
Read more
Bucks Healthcare Trust retains 'Good' rating after inspection by NHS watchdog
Hearing Dogs for Deaf People trains dogs to alert deaf people to important and vital sounds.
Through its Hearing Link services, it also offers a range of other personalized strategies for people in difficulty.
Talk to audiologists about your hearing
He calls this latest event Hearing Information Day.
Data provided by the charity shows that one in five people in the UK are affected by hearing loss and this figure is rising.
In addition to charity staff, people who have benefited from the services offered will also be available to chat.
Among the projects run by the charity are a help desk, support groups and products.
Shona, 52, sought help from Hearing Link Services when she had difficulty hearing conversations, despite having been a hearing aid user for most of her life.
Shona said, "I wanted to do everything I could to make sure I didn't lose my job. I felt quite discouraged as I had been struggling and struggling to manage for a few years.
"After searching the internet, I came across Hearing Link and immediately contacted their help desk for help and support. They recommended that I attend one of their LinkUps – a free support group to connect with others who have shared the same experiences.
"Being able to share my experiences with other deaf people was a big step forward. The support I received gave me the confidence to try things and be more assertive.
"I feel more informed and deaf aware as a result. I now feel ready to challenge myself a bit more."